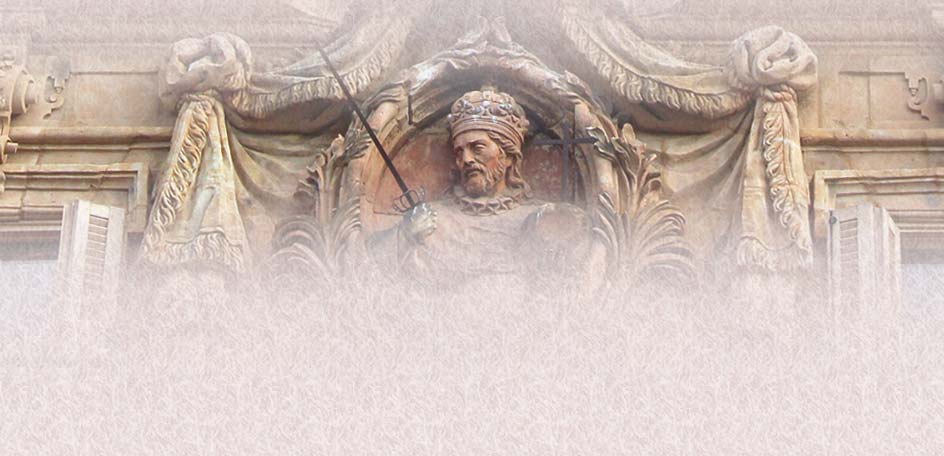 Sketches of Spain
White pain of Spain's past:
Cutting edge of Salamanca's sword.
Can pain so white
color with red ecstasy
the distant recesses of the mind?
Sounds the muted glory
of a trumpet played on a hill
with broken temples of past paganism,
cascading cleansing waters of a new awakening,
cross bearing,
conquering the darkness,
when the bull roars
with frothing lungs,
and the matador triumphantly
turns in slow motion disdain
for the bleeding hulk,
and the thundering applause
rains down on glittering pride.
Joseph Th. Hart, from my collection "ENTREGA" (publ. 2000)
(Miles Davis & Gil Evans; 23 - 4 - 89)

follow Colorszine


Back to Top