CHEERS!
As the Dutch say: Wie jarig is, trakteert!
So celebrating my 55th birthday, my special treat to you is the prelaunch of the new COLORS magazine online. The Multicultural Review is back featuring articles of Global and Local interest, Inspirational Movers and Shakers, and ancient Customs & Habits, which values still apply today.
Thanks to all who contributed as a team to make this maiden online issue possible. Special thanks also goes to Willem Da Costa Gomez of Datasoft Management Systems, and Caribseek, for keeping previous issues of COLORS alive and online.
At the same time, I would like to take a moment of silence, to commemorate those who contributed in the past, but today are no longer with us to share this moment of celebration…..
So stay online, enter your FREE Subscription today, and share the link with all your friends. We welcome your likes, comments and tweets.
Cheers,
Your friend,
Tirzah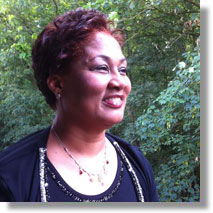 ---